Sheep Doggo
Use your dog to guide your sheep back to the pen.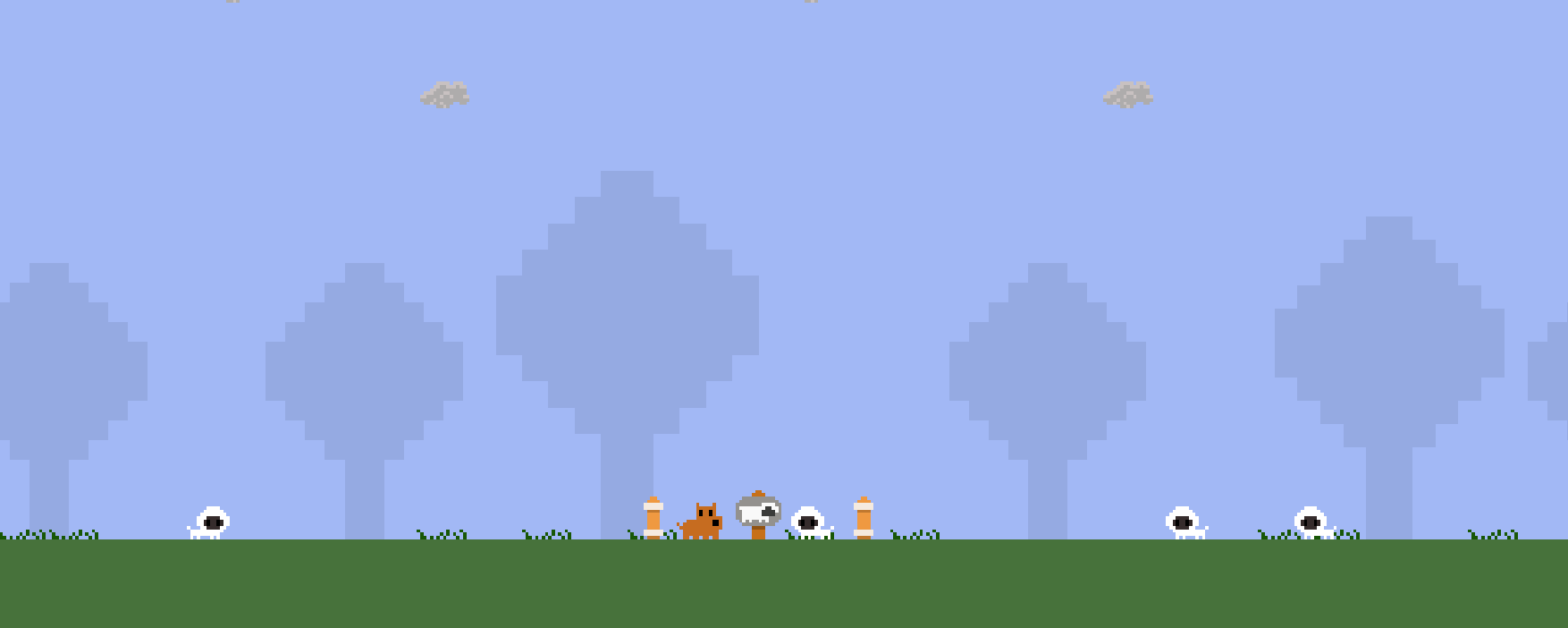 An entry for the GDevelop Game Jam #2.

Controls:

Arrow keys to move left/right.
Space to jump.
X key to bark.

Get all sheep to safety (they drown if they get into water, so keep them safe all the time).
Play on liluo: https://liluo.io/harnarinder/sheep-doggo
Credits:
Music by Eric Matyas - www.soundimage.org
Font by Kenney.nl
Comments
Log in with itch.io to leave a comment.
love the idea, simple and good doggo game👌
Ayy, I love this idea! Really well done and such a good boii we got there